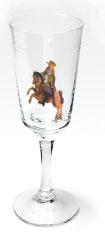 Traditional Art Series
Lord Ganesh
Lord Hanuman
TAS-002
T:50mm W:40mm
TAS-001
T:50mm W:40mm
Golden Temple
TAS-003
T:50mm W:40mm
Enamel Painting
TAS-004
T:40mm W:20mm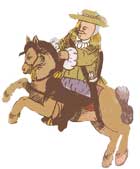 Hunting
TAS-005
T:70mm W:50mm
Once attached, the label will almost permanently adhere to an object
Extremely durable, able to endure the temperature of a microwave oven
Washable and safe for dishware
3-dimentional printing up to a thickness of 200ƒÊ
Custom designs are welcome
<

The traditional technique of Japanese
lacquer work now redefines a "label."
No matter whether it is traditional glass painting or industrial metal
printing, Japanesque Transfer Label can be used instead. Apply it just
like a conventional transfer label - the results are as if one's favorite
designs were hand-painted on the object.